ART AND PAINTINGS ONLINE BY ART STOREHOUSE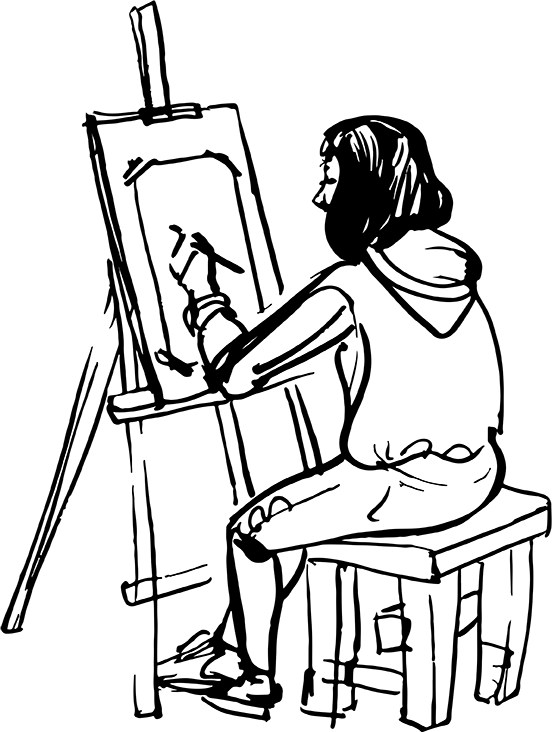 Art & Paintings
At Art Storehouse you can buy unique paintings online with designs within both abstract art and figurative art. The artworks that we sell are mainly hand painted in various techniques, like for example oil paintings, acrylic paintings and watercolour paintings in modern and colourful designs. We also have a lot paintings made with mixed techniques. We believe that it shall be simple to buy art and paintings online. That is why our acrylic- and oil paintings are delivered stretched on a wooden frame, ready to hang on the wall. No additional fees are added for shipping or payment methods when you buy paintings online from Art Storehouse. The price that you see on the painting, is also the price that you will pay for the painting at checkout.
When you decorate your home you might easily forget about making your walls beautiful as well. At Art Storehouse you can not only buy big paintings for your living room but also paintings for your kitchen or perhaps a beautiful watercolor painting for your bedroom. Our Metal Art pictures you can even have outdoors since they are completely made out of metal and other rough components. We also sell sculptures in various colours made out of recycled flip-flop sandals. This is a cooperation that we have with a small group of artists based in Kenya. They call themselves Oceansole and they act to save the worlds oceans under the motto #Fliptheflop. To buy big paintings and art online have never been easier. Buy a painting from us and we deliver it ready to hang without the need of any further framing. Unique canvases, paintings, posters and beautiful pictures from Art Storehouse makes your home more personal. Paintings is an easy and simple way to renew your decorations and create some more energy to your space. We have a grand selection of paintings to astonishing prices – welcome on a Vernissage Online.
At Art Storehouse you can buy very big paintings as well as smaller paintings, all to a very affordable price. Do what thousands of pleased customers already did; buy unique paintings for your walls, at home or in the office. Handcrafted art have so much more charm to it – Just Art by Artists.